Concert for Caregivers
In honor of National Hospital Week, Musicians On Call (MOC) wants to thank all the caregivers and hospital workers for all their efforts to keep the beat going in hospitals. Our mission of bringing music to healthcare environments specifically includes caregivers because we know how much you all need the healing power of music too!
This year, we invited hospital workers to a special intimate show featuring Dierks Bentley, Charles Esten and Jon Nite hosted at Analog at Hutton Hotel on Thursday, April 27. The show is exclusively for caregivers, celebrating those who put the health and safety of our communities first.
Caregivers from around the country had the opportunity to be nominated for a chance to fly to Nashville on Southwest Airlines®, attend the show and enjoy a stay at Hutton Hotel, Nashville's original boutique hotel.
As MOC's Healthcare Community Partner, the American Hospital Association (AHA) will distribute the recorded concert to their network of 5,000 member hospitals and health systems during National Hospital Week.
THANK YOU, CAREGIVERS!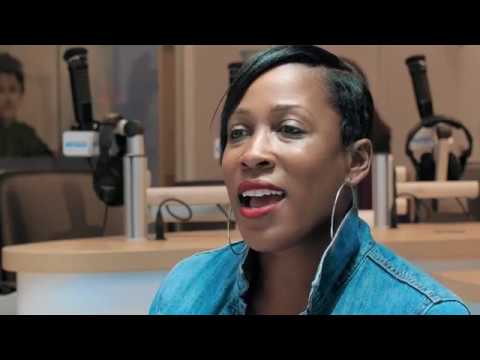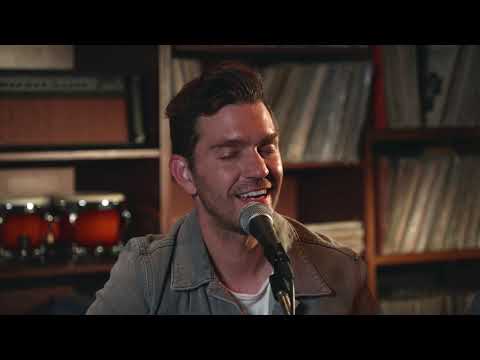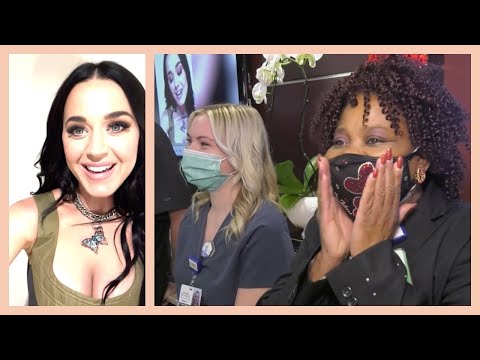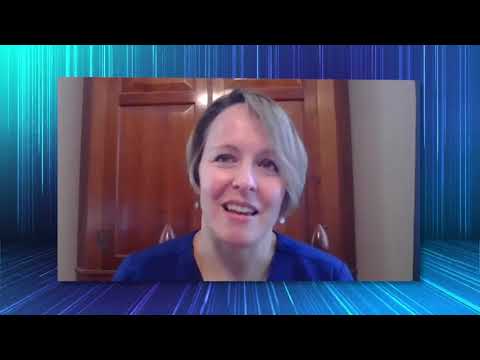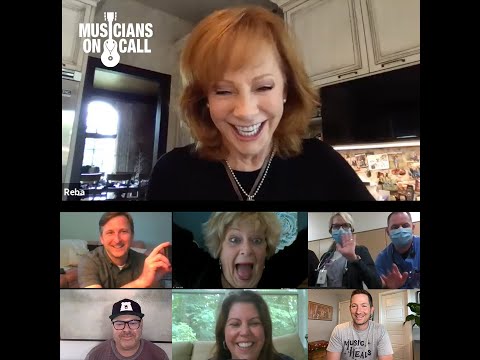 Take Action
Share Your Story
Share Your Story
Are you a caregiver or hospital worker impacted by our programs? Tell us your story!
Rep Musicians On Call
Rep Musicians On Call
Show everyone you believe music heals with a new tee supporting Musicians On Call
Give The Gift Of Music
Give The Gift Of Music
Help us reach more caregivers, patients, and family members with the healing power of music