Prom!
About The Concert
Prom season may look a bit different for teens in the hospital but Musicians On Call (MOC) wants to help make it extra special! MOC is the nation's leading provider of live music in hospitals, and we're all about spreading joy through music. Join us for the ultimate virtual prom concert presented by Men's Wearhouse. The event is hosted by Jax and complete with performances and messages from Avery Anna, Joshua Bassett, Forest Blakk, Dixie D'Amelio, Hello Sister, Caleb Lee Hutchinson, GAYLE, Kat & Alex, King Calaway, Lawrence, Laura Marano, Mckenna Grace, Mimi Webb, Peytan Porter, Lily Rose, Lennon Stella, Tate McRae, Temecula Road, and Walker County!

The full concert is being shared with patients in pediatric hospitals nationwide through the Virtual Bedside Performance Program. You can see highlights from the show by checking out Musicians On Call's social media during the first week of May.

Help us continue to deliver special memories and the healing power of music in hospitals.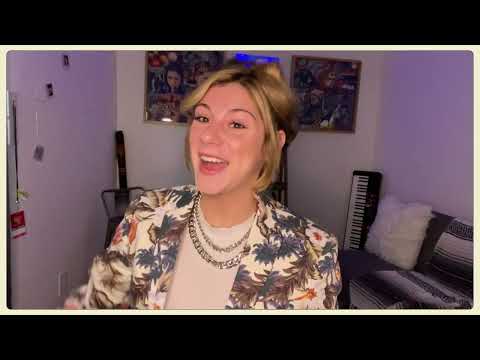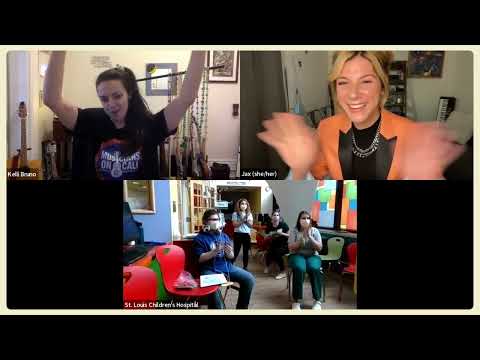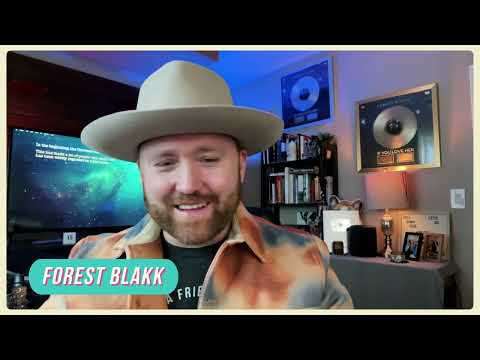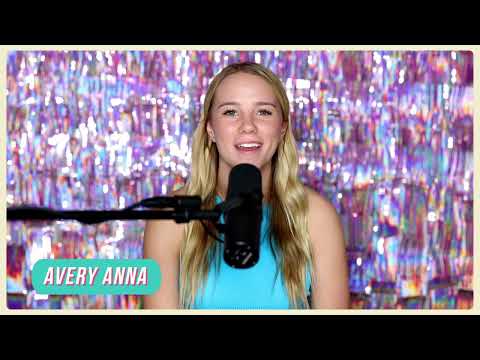 Listen now to our official Prom playlist presented by Amazon Music!
ABOUT MUSICIANS ON CALL
Bringing a dose of joy to the hospital experience for more than one million people since 1999, Musicians On Call (MOC) delivers live and recorded music directly to the bedsides of patients, families and caregivers in healthcare facilities nationwide. MOC has a vision of a world filled with the healing power of music. Through its programs, MOC Volunteers perform live for children and adults facing any health challenge, Veterans recovering in VA facilities, family members supporting loved ones in need and healthcare workers caring for patients. To meet the increasing demand for its programs, this year MOC will launch a proprietary online platform that will transform how the healing power of music is used to improve the patient experience, making live music in a healthcare facility truly "on call." MOC's network includes Volunteer Guides, Volunteer Musicians and renowned artist supporters including Bruce Springsteen, Dolly Parton, Luke Bryan, Keith Urban, Reba McEntire, Jason Derulo, Olivia Rodrigo, Blake Shelton, Luis Fonsi, Ed Sheeran, Kelly Clarkson, Peter Frampton, Darius Rucker, Katy Perry, Pharrell, Amos Lee, Nick Jonas, Camila Cabello, Kelsea Ballerini, Charles Esten and many more. For more information on how Musicians On Call delivers the healing power of music, visit www.musiciansoncall.org.
ABOUT TAILORED BRANDS
Tailored Brands, Inc. is a leading specialty retailer of menswear, including suits, formalwear, sportswear and a broad selection of business casual offerings. Our brands include Men's Wearhouse, Jos. A. Bank, Moores and K&G Fashion Superstore, which offers merchandise for the entire family. We help our customers look and feel their best for the moments that matter by delivering personalized products and services through our convenient network of stores and e-commerce sites. We deliver a convenient and modern shopping experience by combining multiple omnichannel options such as hands-free fit technology, BOPIS (Buy Online, Pick Up In-Store), curbside pickup, appointment booking and contactless payment with our incomparable in-store service and expertise.
For additional information about Tailored Brands, please visit www.tailoredbrands.com, www.menswearhouse.com, www.josbank.com, www.mooresclothing.ca and www.kgstores.com.