Our Programs
It's no secret that music can help you feel better.

That's why Musicians On Call brings music to the people who need it most – hospital patients.

Musicians On Call brings live and recorded music to the bedsides of patients, families and caregivers in healthcare environments. By delivering live, in-room performances to patients undergoing treatment or unable to leave their beds, we add a dose of joy to life in a healthcare facility.

The Healing Power Of Music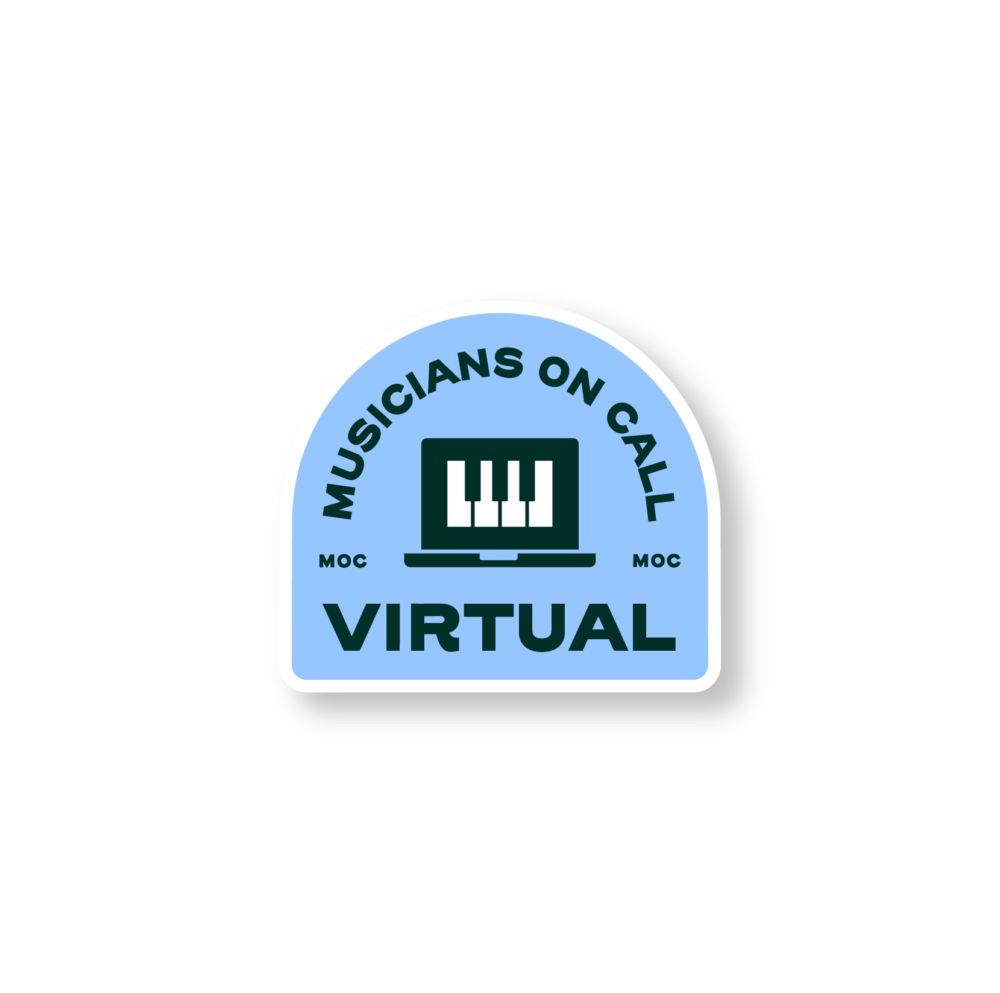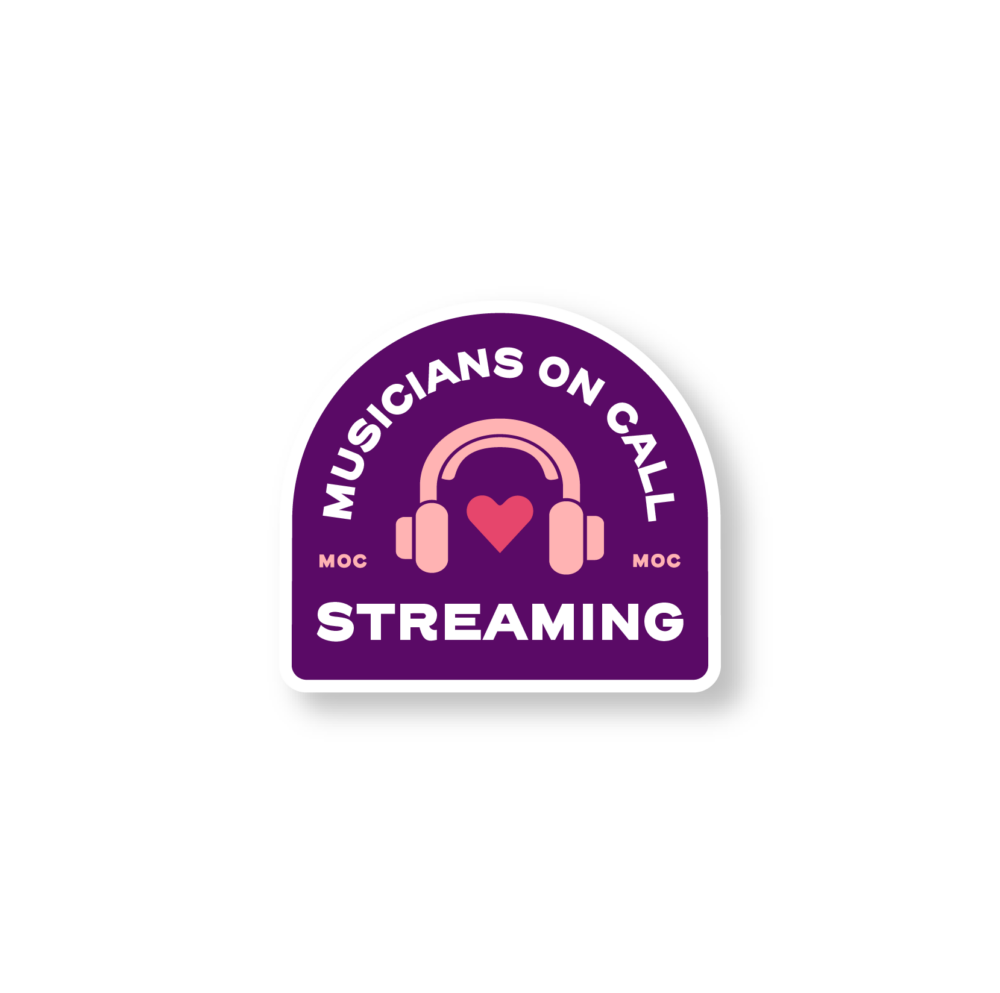 MOC Bedside
At each MOC Bedside program, a Volunteer Musician is escorted room to room in a healthcare facility by a Volunteer Guide or a hospital staff member to perform at the bedsides of patients.
These one-on-one interactions between musician and patient have the powerful effect of restoring the happiness that often fades away in healthcare facilities.
MOC Virtual
The MOC Virtual Program delivers music to patients of all demographics, caregivers, and those in need of a moment of relief through 1-to-1 interactive performances and hospital-wide concerts through closed circuit TV (CCTV) or personal / hospital- provided devices.
Because of this unique setup and our nationwide hospital partnerships, we can deliver the healing power of music to hundreds of patients at once.
MOC Streaming
MOC Streaming provides patients music streaming access right at their bedside.
These "Music Pharmacies" offered to hospitals act as a musical distraction and elevate the patient's experience during their stay.
MOC Songwriting
Our Songwriting program educates patients on the process of writing and recording an original song as an outlet to channel emotions from the hospital experience. Patients work with an experienced singer/songwriter to learn and participate in the songwriting process.
Join Our Programs
Volunteer as a Musician
Volunteer as a Musician
Volunteer as a Guide (Non-Musician)
Volunteer as a Guide (Non-Musician)
Become a Hospital Partner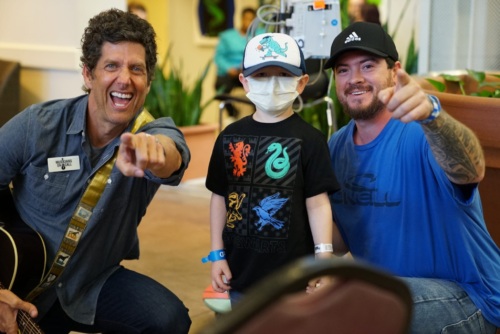 Become a Hospital Partner